Small Business
Strategic Planning
Digital Marketer, Social Media & Design Expert
Marketer, Strategist, Designer, Social Media Expert
I am Lauren Beth, and I love helping small businesses grow. As the founder of Lively House, I have over 20 years of experience in marketing and business strategy, as well as a deep understanding of social media, marketing automation and design.
At Lively House, we use our background in design to be a wedding stationery storyteller, and our background in marketing to provide small businesses with the tools, resources and strategies they need to grow. 
We develop small business strategies, focusing on your needs as a small business owner—from social media marketing to vendor research to design support—and building systems that make it easy to manage your business with confidence. The result is a seamless transition from hobbyist to professional.
If you are looking to grow your business, from design help or making your social media presence stronger—or if you need someone who's willing to troubleshoot with vendors when things go wrong—let's chat!
We build your short- or long-term business strategy and define your ideal customer alongside creating your brand story and identifying opportunities for success.
Define your long-term design and social media goals with our expertise in Adobe tools and social media marketing, building the resources necessary for bringing all design and content production in house. We teach you how to use the tools quickly and efficiently to reach your goals.
Product Development & Resourcing
All the vendor and product guidance you could ask for. Identify your vendor partners for printing, tools for building your own in-house print shop and more.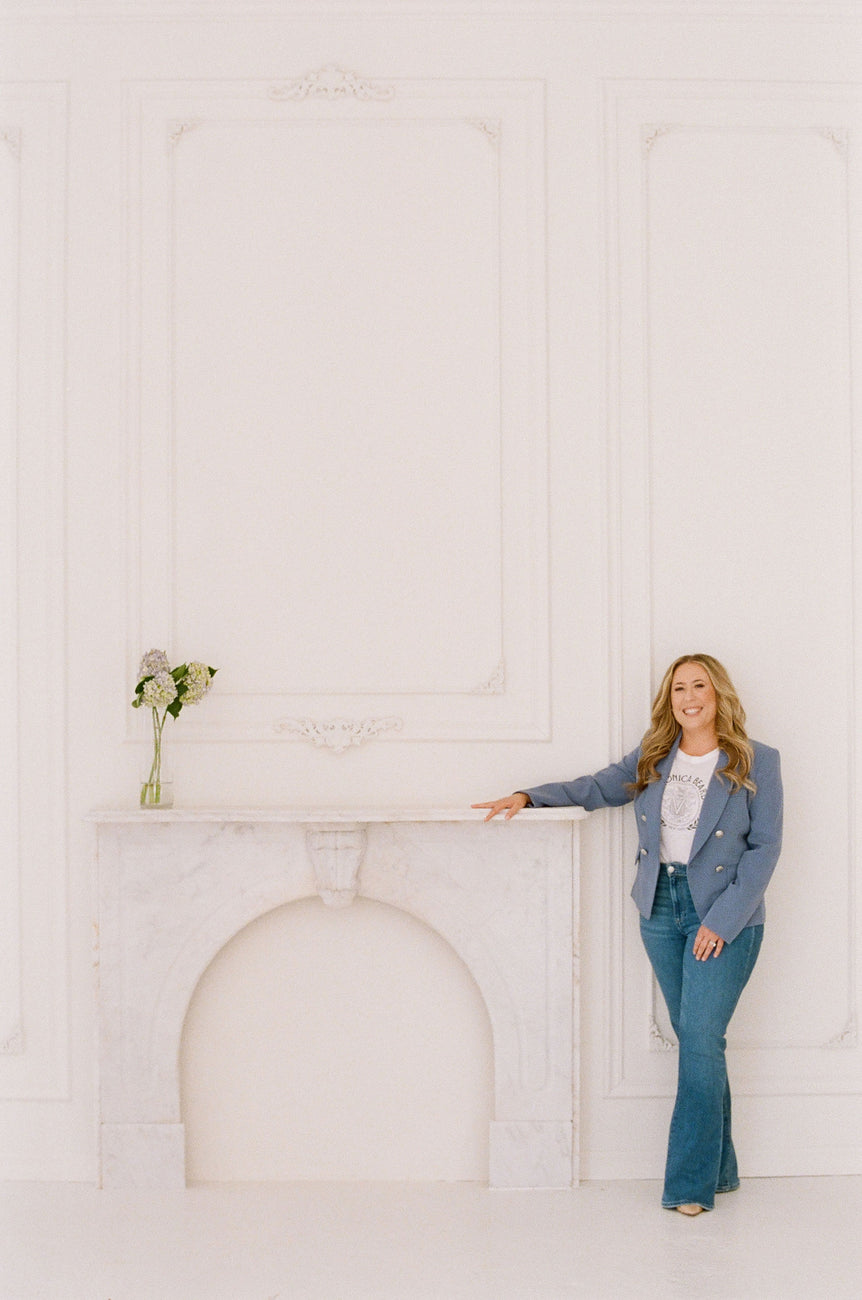 Mentorships
for
small businesses
Mentorship
60-Minute Consultation
Strategic planning, vendor relationships and social strategy.
Book Now
Mentorship
Strategic Planning
Four 60-minute sessions building your long term client, business and social strategies alongside defining your brand.
Book Now
Frequently Asked Questions
I have 20 years of experience across digital marketing, social media, public relations, design and marketing technology. I am passionate about helping companies grow and succeed, and I love working with smart, motivated people on challenging projects from automating as much of your business as possible to teaching you how to photograph your work!
Business and client strategy
Brand creation and strategy
Website strategy, development and copywriting
Client Management, marketing automation and workflows
AI design tools
Adobe tools including Photoshop, Illustrator, InDesign, Lightroom and Express
Social media planning
Flat lay photography, sourcing and editing
Videography for TikTok and Reels
Email marketing
Wedding vendor relationships
Product sourcing and printing tools
Do you only work with wedding stationers?
We work with everyone! We have broad experience inside and outside of the wedding industry but love working with fellow stationers just starting out.
What if we need more help?
We welcome you to fill out the form below so we can get to know you better! We can than come up with a plan. Chat soon!
Contact Us
Request for mentorship proposal