ABOUT US
Hello! I'm Lauren - a wedding calligrapher and wedding stationer completely obsessed with your wedding details.
I spent most of my career working in marketing, communications and public relations and decided it was time to start a family and disrupt all my type-A well laid career plans! I started calligraphy in 2016 and saw the opportunity to try a new, creative career path.
Lively House & Home represents my life - a mix of family and creative passion. I love my calligraphy career, mostly pushing myself creatively, meeting new people and working on wedding calligraphy and custom invitations. It is so special to me that I help make a proposal, engagement, wedding or gift unique and one of a kind.
SAY HELLO! And please let me know what I can create for you.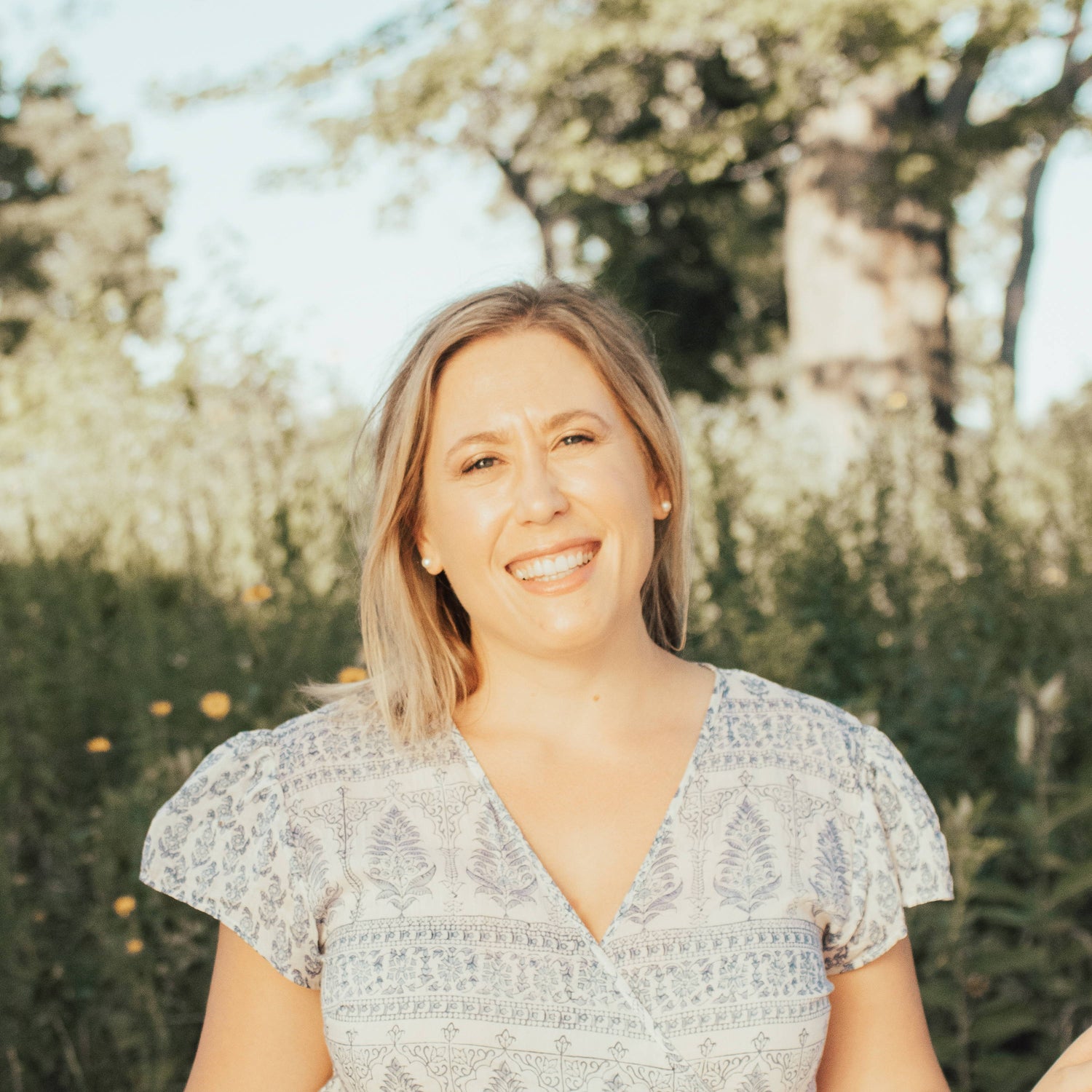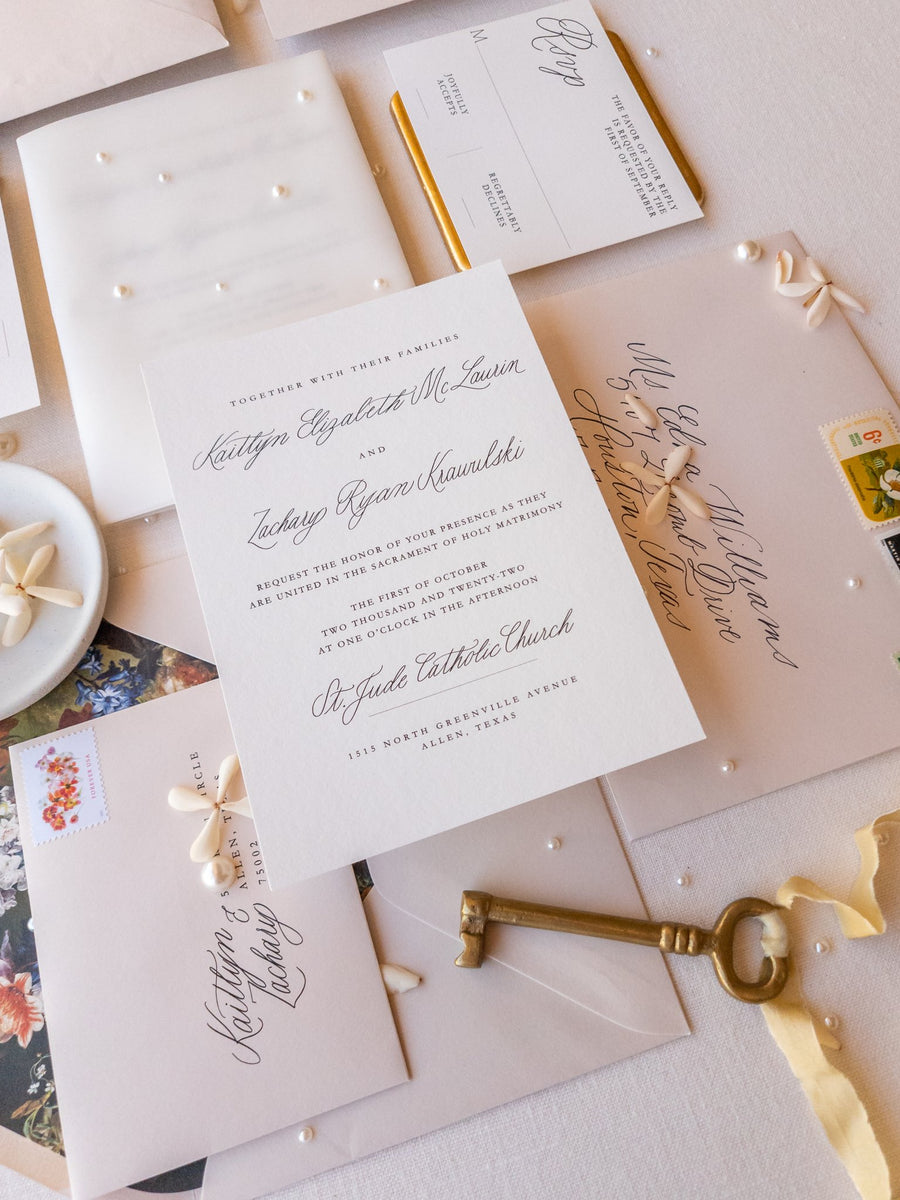 Wedding Invitations
Custom wedding invitation design services. Contact us today to book your custom design consultation.